squarespace web design | acuity scheduling setup
want to create a stronger online presence outside of social media?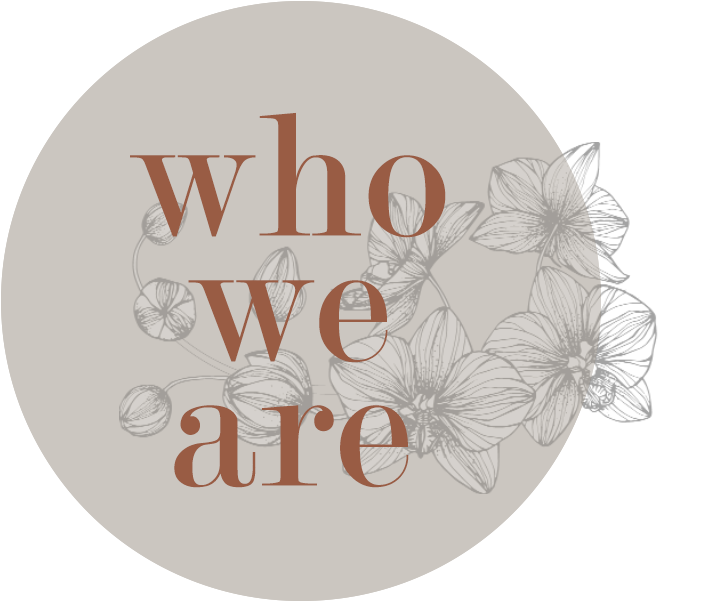 hello there
WHO WE ARE
Kvasir Virtual is a custom, strategic web design company based in Virginia, USA. Established in 2019, it is owned and operated by me, Raychelle Williams. I love working with creative entrepreneurs who are passionate about creating authentic experiences for their audiences. I work with small business owners wanting to create a stronger online presence beyond social media using the Squarespace and Acuity Scheduling platforms.
WHO YOU ARE
A passionate, dedicated small business owner and/or creative that wants to boost their online presence and
knows
they need a new website to share their vision. You may already have a website, and you may be interested in transferring to the Squarespace platform because you've heard that it is user-friendly. You may even need help on registering for a domain and want to know you're getting the most affordable rate. Whatever the case may be, I'd be happy to help.
Send a project request now.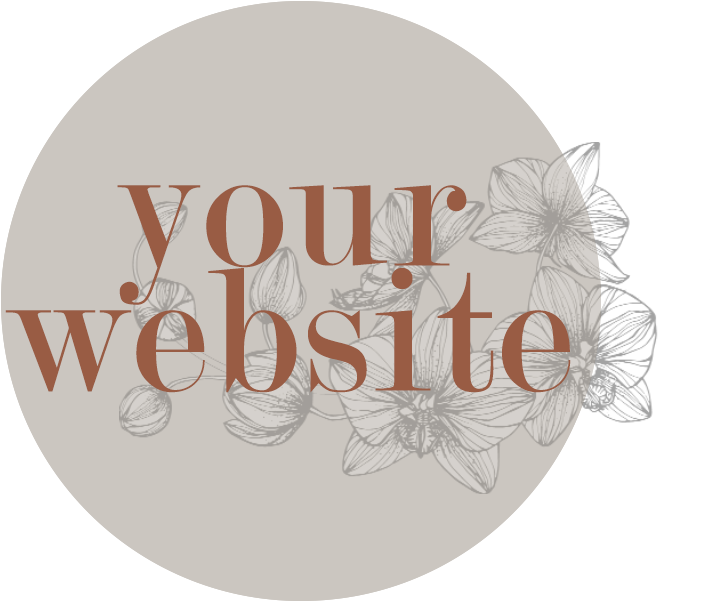 strategic web design
YOUR WEBSITE SHOULD
☑ Boost your online sales and place your growth on autopilot
☑ Be strategically-designed and easy to update
☑ Help you book more clients and services without playing phone tag or any back-and-forth emails
☑ Attract your ideal clients and convert them
☑ Be organized and easy to navigate
☑ Align with your vision
STOP THE BLEEDING
&
Get in touch
to get started on transforming your website from meh to whoa.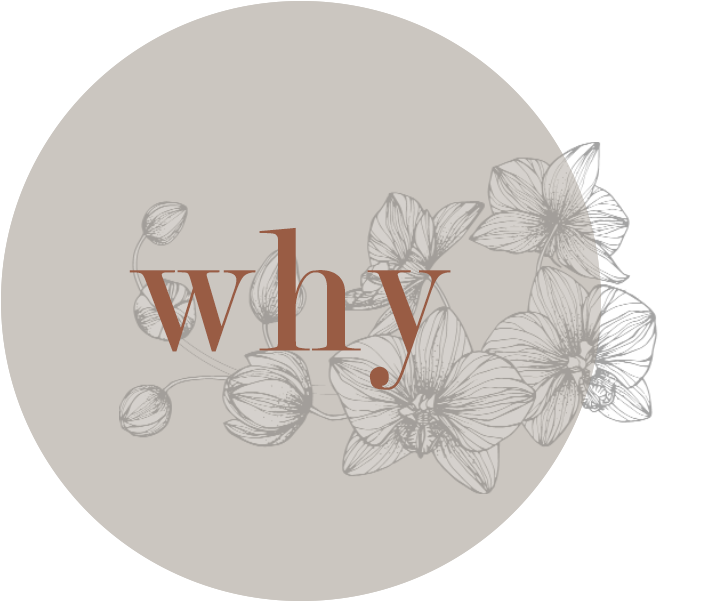 why should i?
WHY WOULD I WANT TO INVEST IN A WEBSITE REDESIGN?
You're scoffing at this thinking, "That's all fair and well, but why do I need to invest in a newly designed website? The one I've had for the past five years is fine." As Bob Dylan puts it, "For the times they are a-changin'." Without getting too deep, the internet is such a vast, complex digital universe that is changing rapidly every single minute. If you want to keep up with your competitors, you should want to outmatch them. To start, you'll need a strategically designed, custom website to share your company's vision with the millions of users available right at your fingertips. To put it simply: You need to invest in a newly designed website because you're a forward-thinking entrepreneur that wants to boost your online sales. You want to reach a wider audience, attract your dream clients, and delivery excellent customer service to your loyal following.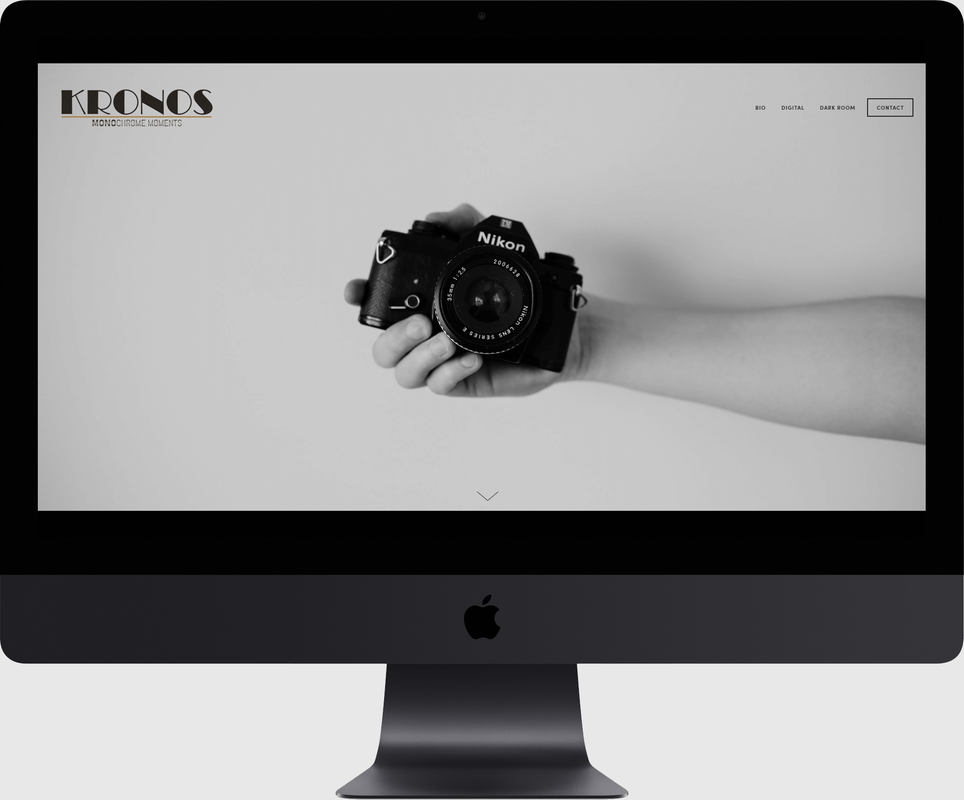 website design
COMPLETE DESIGN / REDESIGN / ONE-PAGE WEBSITES
I create custom, strategically-designed websites for creative entrepreneurs & small business owners in the Hampton Roads area and beyond using the Squarespace platform. Squarespace features the ability to include custom codes, analytics integration, easy inclusion of SEO to attract your dream clients, and most importantly, it is super easy to update and manage your website.
Learn More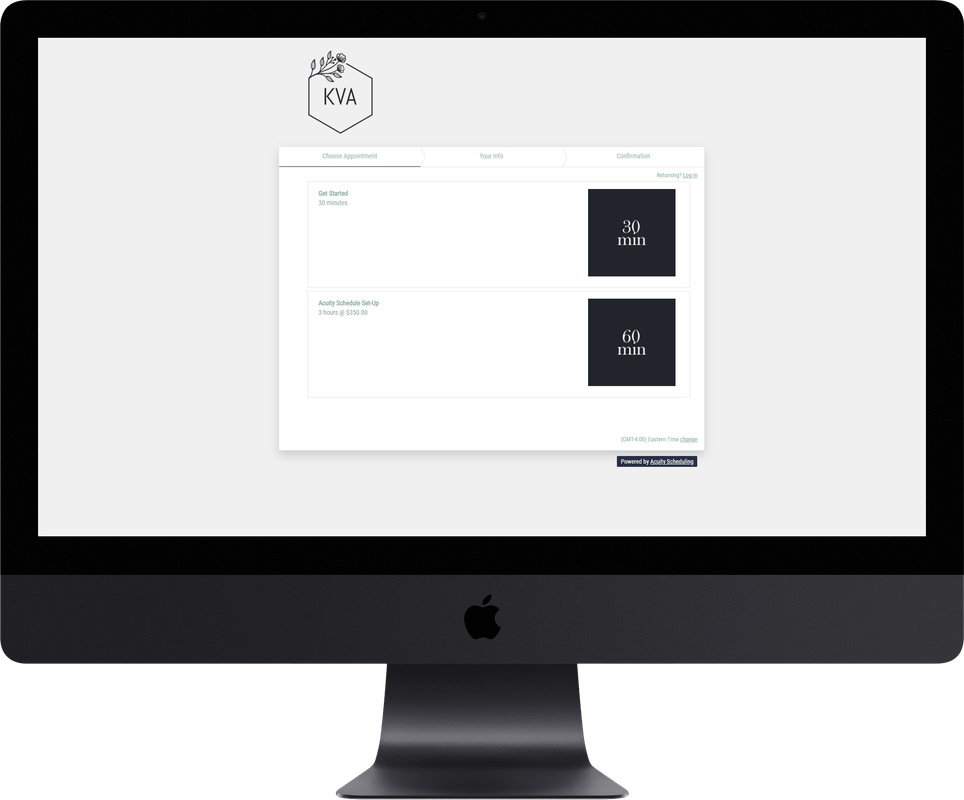 acuity scheduling
EASY CLIENT SCHEDULING
Acuity Scheduling helps small business owners streamline their client scheduling processes. It gives your clients the option to schedule, reschedule, and pay for your services via your website eliminating any back-and-forth emails & the game of phone tag. It auto-adjusts timezones catering to your international clients, and you can easily sync it with a secondary calendar like Google or Outlook.
Learn More