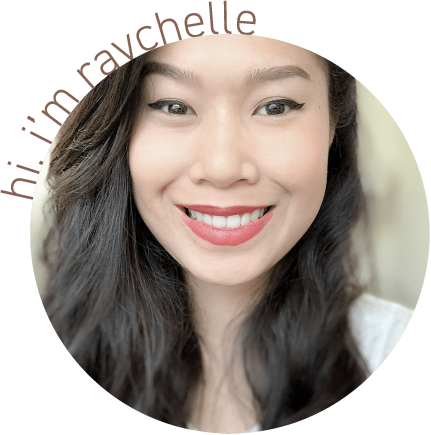 meet the designer
HI I'M RAYCHELLE 👋🏼
I am a custom Squarespace web designer located in Virginia Beach, USA. I love working with creative business owners who are passionate about creating authentic experiences for their audience and establishing a stronger online presence beyond social media platforms.
—
I've been dabbling with web and graphic design for about 15 years now. In a previous life, I was in the healthcare field for almost 10 years.
—
I love reading and writing about ways to establish an innovative work environment through mindful collaboration + positive leadership. I genuinely want people to succeed and attain their dream careers.
—
I am an All Blacks rugby fan. My favorite band is Tool & I can type pretty fast averaging about 100WPM.
—
For those interested in personality typing, I am an INTJ-A. My Enneagram type is The Reformer (Type One).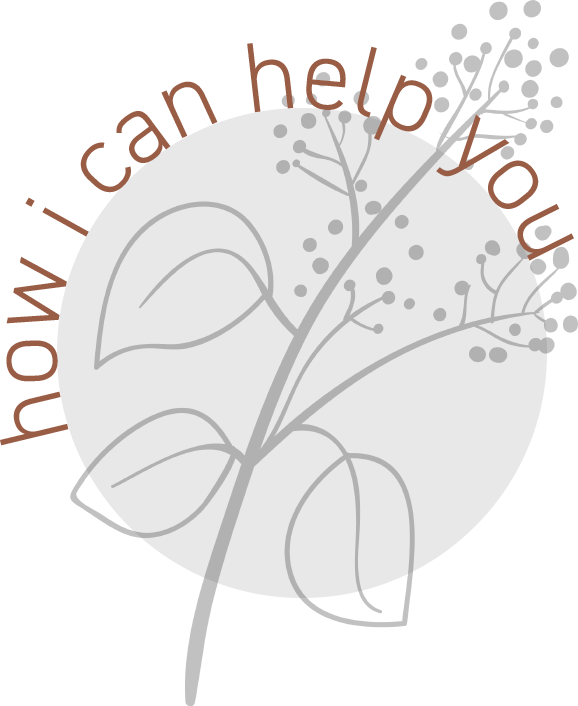 what i do
web design
Overwhelmed with starting or redesigning a website? Need to establish a brand identity? Search button in the middle of your page like how did it even get there? Not sure what the CTA is? I can help with that. I specialize in creating & designing Squarespace websites strategically. I use Squarespace because of it's clean, streamlined user interface that allows for super easy updates even for the web design novice.
acuity scheduling
Are you ready to say goodbye to scheduling mix-ups? Tired of having to reschedule your clients? Or maybe your employees bickering because Susan took the wrong slot? Want to make scheduling clients seamless and pain-free? Do you want your clients to pay for services ahead of time? Acuity made my scheduling life so much easier, and I'd love to help introduce this headache-free solution to you. For my health professionals: Acuity is also HIPAA compliant.