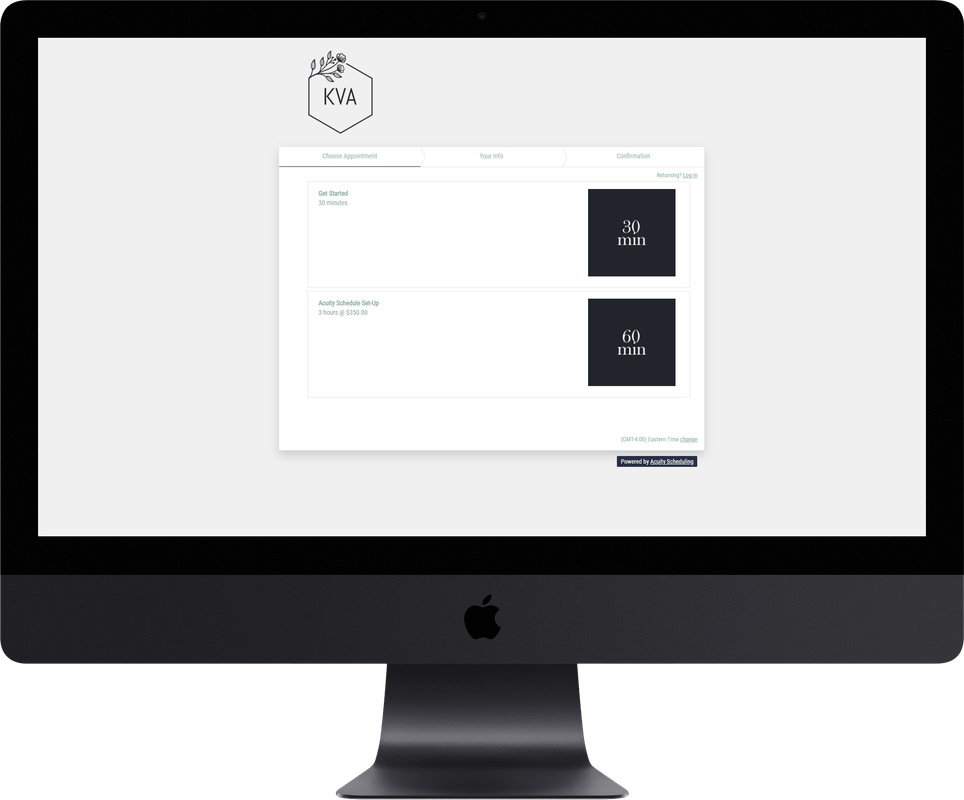 acuity scheduling
EASY CLIENT SCHEDULING
Your business is growing, and you only have so much time to keep your client scheduling calendar organized and updated. This is where Acuity Scheduling (and me), you and your clients' new best friend, comes in. Acuity Scheduling is the scheduling system for small business owners and creative entrepreneurs. If you want to work smarter not harder, this is the scheduling system for you. Your clients are going to thank you. Your potential clients are going to book you because it was unbelievably easy to schedule with you.
WHAT IS ACUITY SCHEDULING?
Acuity Scheduling is a client scheduling tool that will give you that much needed leverage against your competitors. It's basically magic.
HERE ARE JUST A FEW THINGS YOU CAN DO WITH ACUITY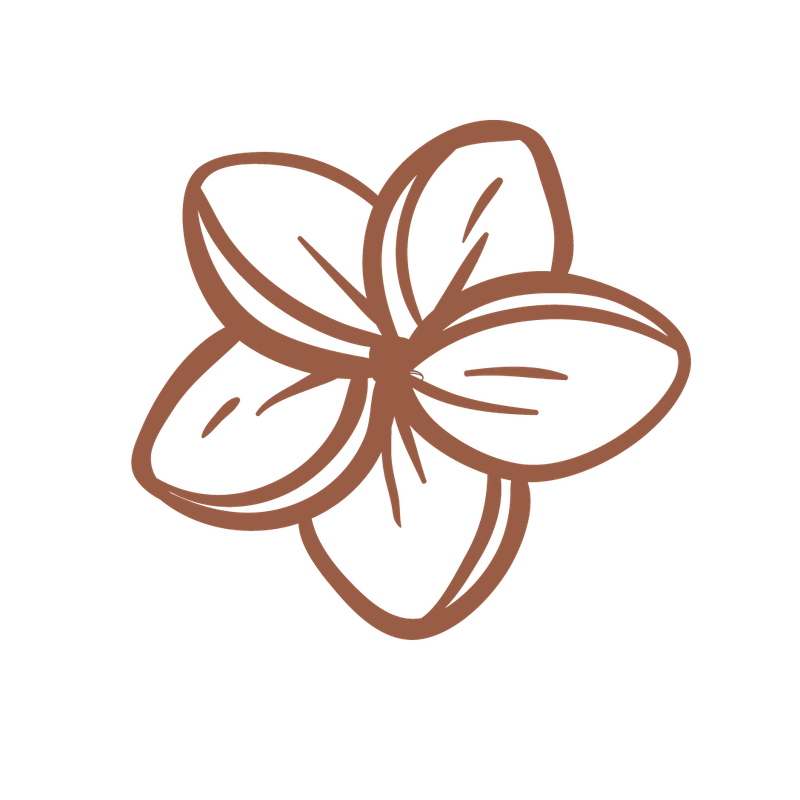 Easily customize your availability and integrate with your digital calendar so you never double-book, ever again.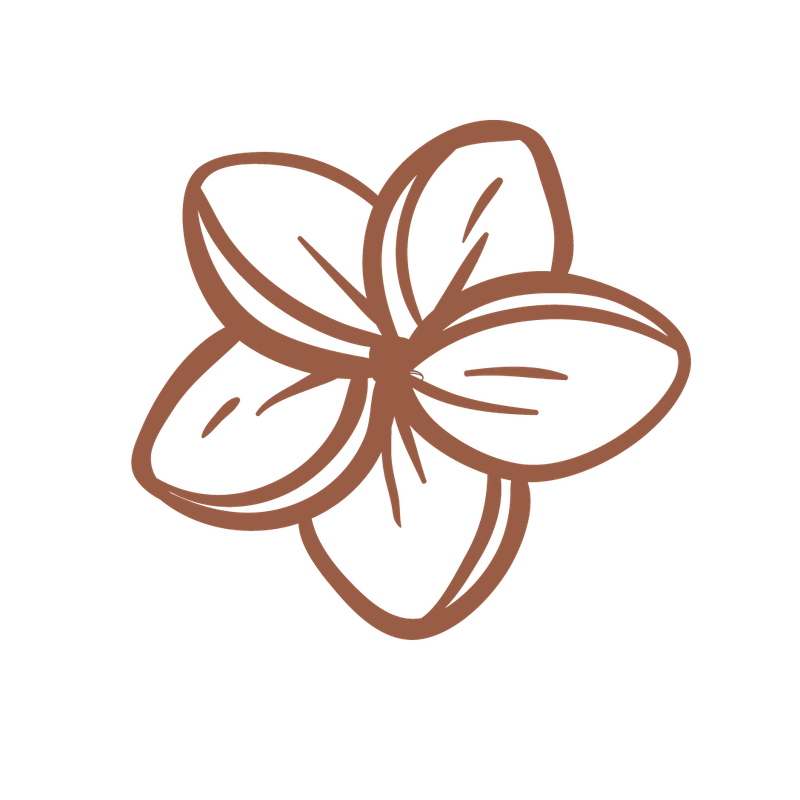 Give your clients a headache-free ability to schedule in their own time zone that will automatically adjust to yours.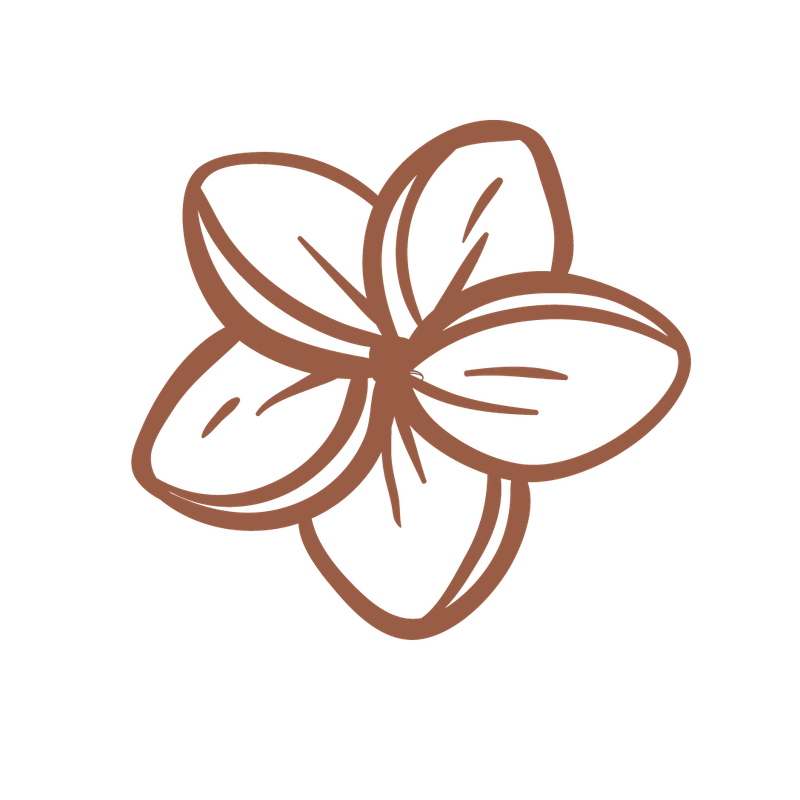 Offer gift certificates, photography packages, exclusive memberships, and group classes.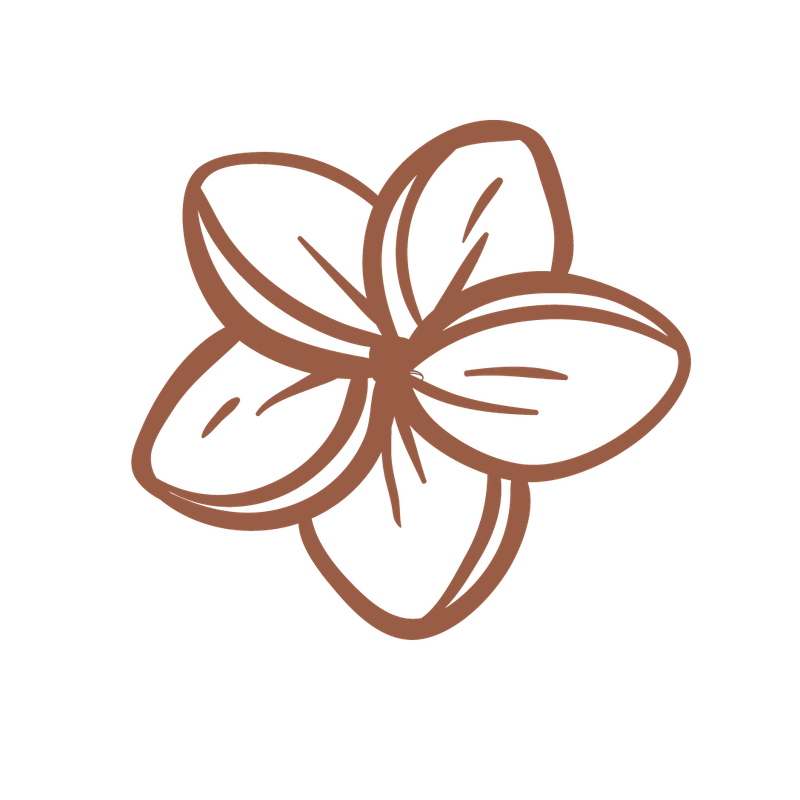 Collect your payments upfront along with any other information you may need to prepare for your client's appointment.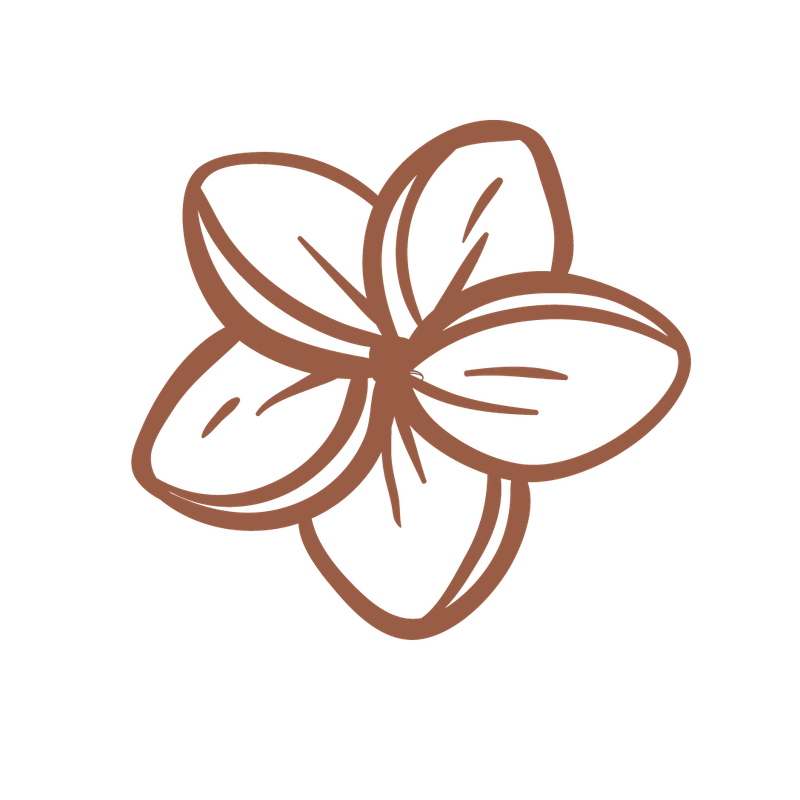 3rd party integrations to help keep your business even more organized.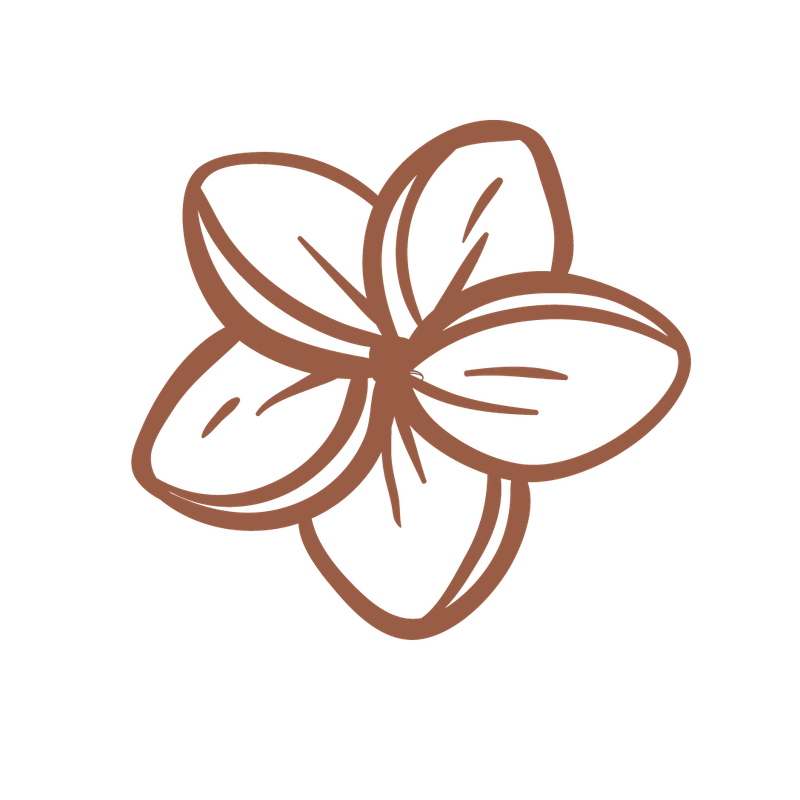 Fully-customizable to match your exixting brand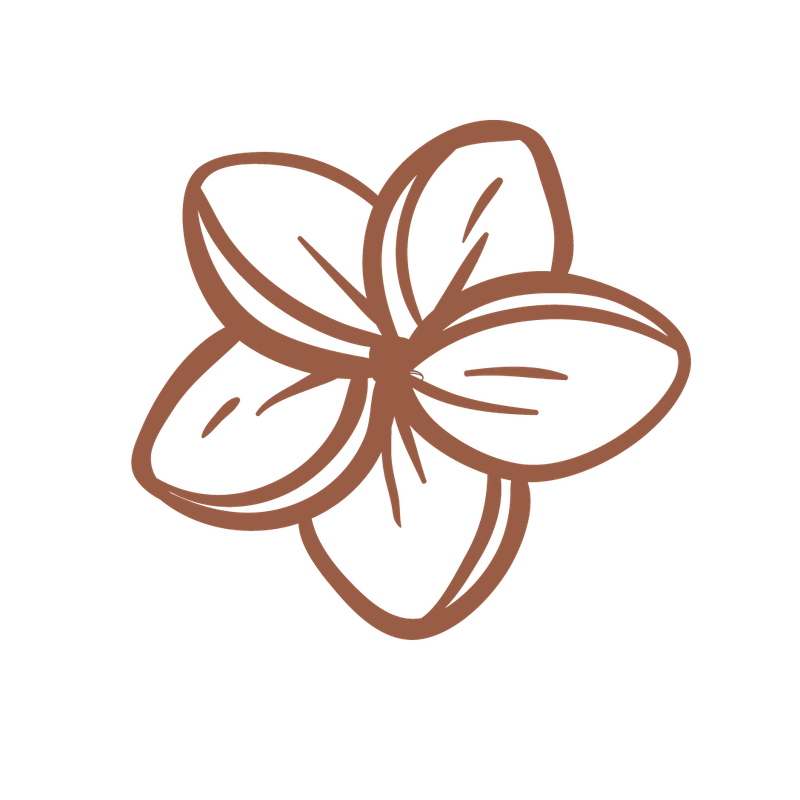 Ability to schedule right from your website
Are you ready to say goodbye to scheduling mix-ups? Do you want to make scheduling clients seamless and pain-free? Do you want your clients to pay for services ahead of time? Do you need your client scheduling tool to be HIPAA compliant? Acuity is perfect for you and your business needs.