squarespace web design for creatives
want to a custom, strategically-designed Squarespace website?
custom website design
A website without strategic design is a waste of money and valuable resources
The goal is to get you, the busy small business owner, connected with your best, most loyal employee ever a.k.a your website. You want a website that not only looks beautiful but functions beautifully. You want a website that speaks to your audience. This is where I come in. Listen, your website is out there working its butt off for you 24/7 trying its best to attract new clients and leads. It's time to give it the well-deserve makeover it needs to continue running successfully or running at all. A custom, strategically-designed websites for creative entrepreneurs using the Adobe CC and the Squarespace platform. As a busy entrepreneur, you are going to love using the Squarespace platform because it's basically a one-stop shop for web design projects that is going to save you time and money.
HERE ARE A FEW FEATURES SQUARESPACE HAS TO OFFER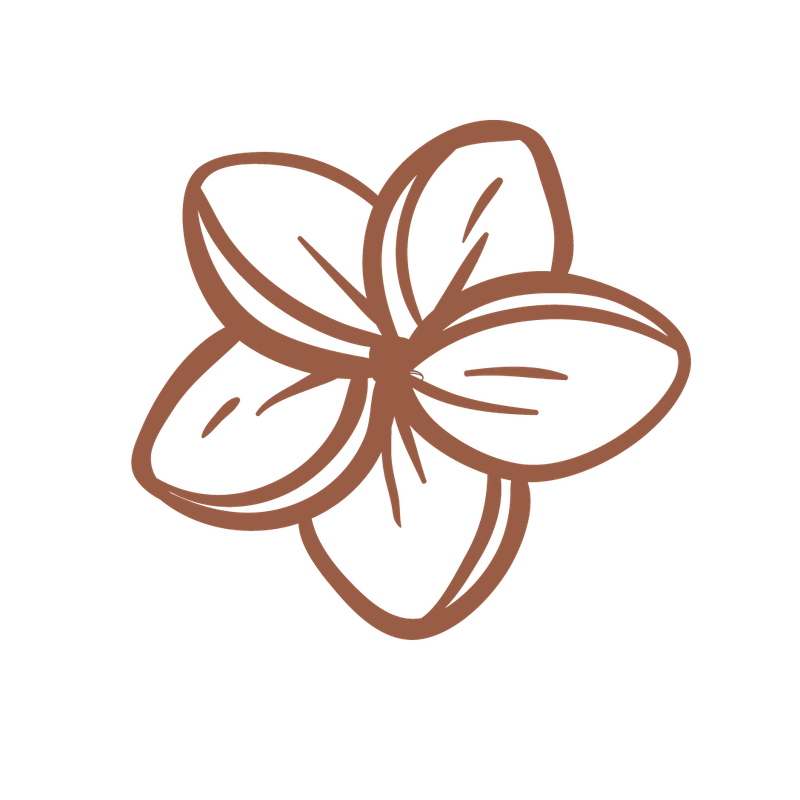 The ability to input your own custom codes which will allow you to take your design to a whole different level.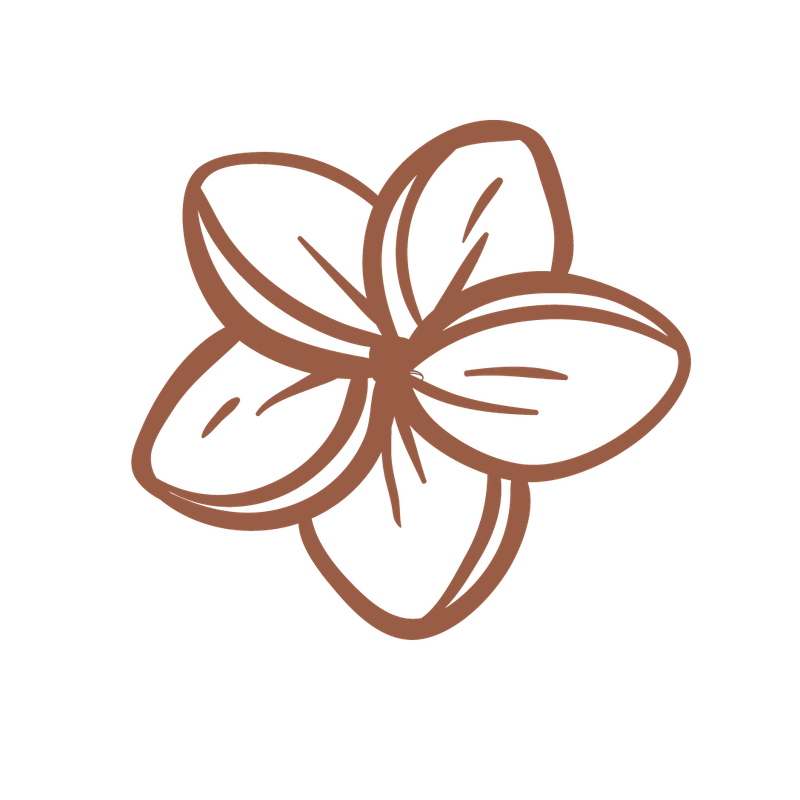 Analytics integration to help your marketing team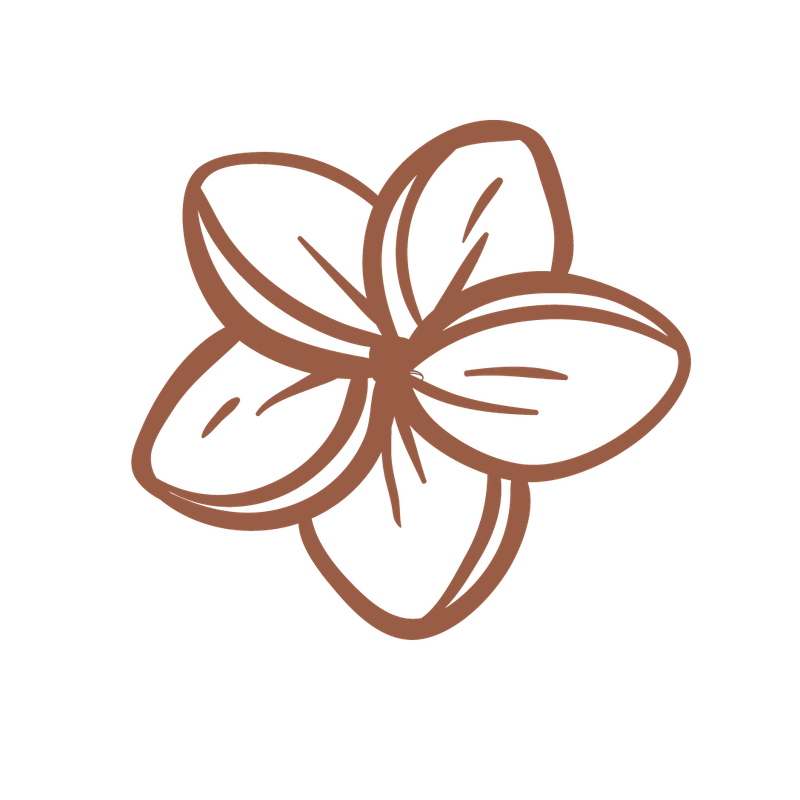 Easy inclusion of SEO to attract your dream clients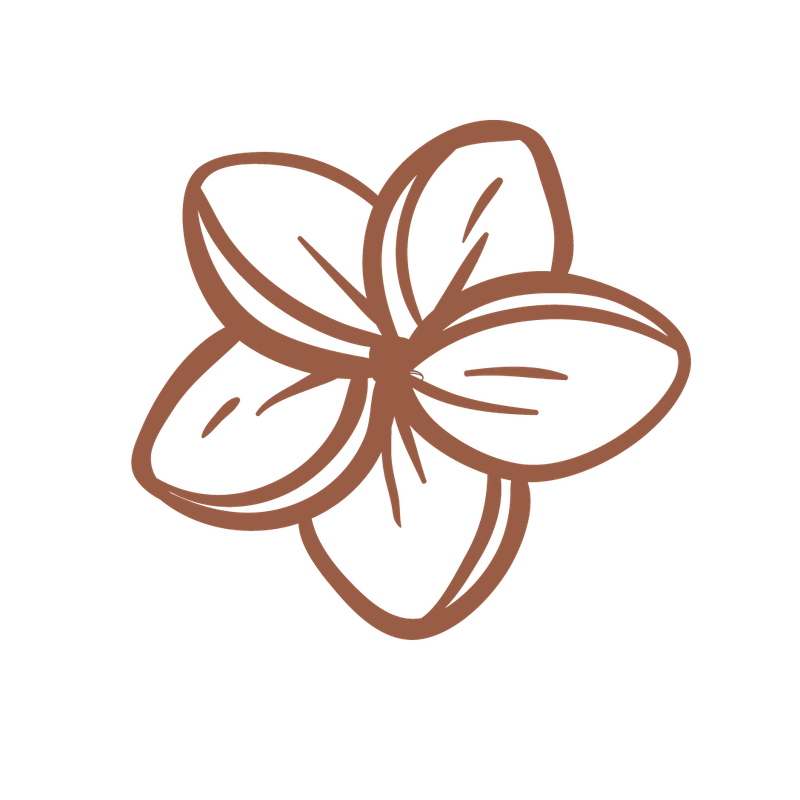 Squarespace offers secure SSL, cloud based hosting working to maintain 99% uptime i.e. not having to worry about your site performance potentially losing clients
Most importantly
, it is super easy to update and manage your website, which is really the end goal. You get a strategically design custom website from me that requires very little training to get started. To make it much easier, my custom website packages include a personalized training guide and up to 30 days of post-launch email support.
website design packages
a standard 50% deposit is required to secure your spot. payment plans available.
ONE PAGE WEBSITE
TIMELINE
1-2 weeks
INVESTMENT:
$1,000
Up to 15 days post-launch support
Up to 3 sections
1 Round of Revision on Final Mockup before Live
Migration to Squarespace
REDESIGN PACKAGE
TIMELINE
3-4 weeks
INVESTMENT:
$2,000
Up to 30 days Post-Launch Support
Up to 5 custom pages
3 Rounds of Revisions on Final Mockup before Live
Migration to Squarespace
COMPLETE DESIGN PACKAGE
TIMELINE
4-6 Weeks
INVESTMENT:
$3,000
Up to 30 Days Post-Launch Support
Up to 5 Custom Pages
3 Rounds of Revisions on Final Mockup before Live
Custom Logo, Submark, Email Signature
INCLUDED IN ALL PACKAGES:
Personalized Tutorial + Brand Board
Custom Website Styling
Free (Optional) Acuity Scheduling Setup ($500.00 value)
Responsive Design (Tablet + Mobile-Friendly)
Cover Page while Under Construction
One-on-One Consultation
Are you ready to kick-start your online presence?
ABSOLUTELY!
what to expect
work + design philosophy
THE DESIGN STYLE
My style tends to gravitates towards minimalist & feminine optimized as much as possible to reduce any crazy lag visitors may potentially get while exploring your site because nobody has time for that. You need your audience signing up by the masses for your services yesterday not waiting for your website to load to find out what you have to offer. Your website is is going to have a design style custom-tailored to you while keeping your dream audience in mind.
ALWAYS ORGANIZED
As a business owner, your inbox is probably out of this world, heavily riddled with emails from colleagues and clients. I'm not going to add to that. To work smarter not harder, I've created a project board for you to use and refer to throughout the duration of the project. It will have all the important project info, homework, and tasks you will need to complete for the project to run smoothly. It's also going to have my to-do list available to you so you will always know where I am at with the design process.
OVER-COMMUNICATION
I encourage you to to book a 30-minute consultation call to chat with me about your project request and to find out if we are a good match. I've found it's always nice to get in touch with an actual human before making an investment such as custom web design services.. You can do that here. Additionally, I only do a few projects a month. This allows me the time and ability to focus entirely on you and your website. This minimizes distractions and errors.
project design process
Whether you need your website designed from the ground up or completely redesigned, my design process remains the same.
STEP ONE
Send a project request to get started.
My project request form is designed to give me a basic overview of your needs. Next, I'll be in touch via email within 1-2 business days to send you a proposal with the timeline along fees and terms. If you approve of the project proposal, sign it and pay the standard non-refundable 50% deposit to get started with the project.
STEP TWO
You've signed the proposal, and you've paid the deposit. At this point, I will send you an invite to your personal project board. This is where we are going to communicate about everything. The project board is designed so that you always know what the next step is and what you need to do to help the project run smoothly.
STEP THREE
Once I've completed the final design phase, I will send you an invoice for the remaining 50% project fee. Once you've paid the remaining fee, I will transfer ownership to you and your launch package which will include a personalized guide to navigating your Squarespace dashboard, image-type guide, and any relevant vectors and rasters. You will have 15-30 days of email support once your site is launched.