custom website design
A website without strategic design is a waste of money and valuable resources
The goal is to get you, the busy small business owner, connected with your best, most loyal employee ever a.k.a your website. You want a website that not only looks beautiful but functions beautifully. You want a website that speaks to your audience. This is where I come in. Listen, your website is out there working its butt off for you 24/7 trying its best to attract new clients and leads. It's time to give it the well-deserve makeover it needs to continue running successfully or running at all. A custom, strategically-designed websites for creative entrepreneurs using the Adobe CC and the Squarespace platform. As a busy entrepreneur, you are going to love using the Squarespace platform because it's basically a one-stop shop for web design projects that is going to save you time and money.
HERE ARE A FEW FEATURES SQUARESPACE HAS TO OFFER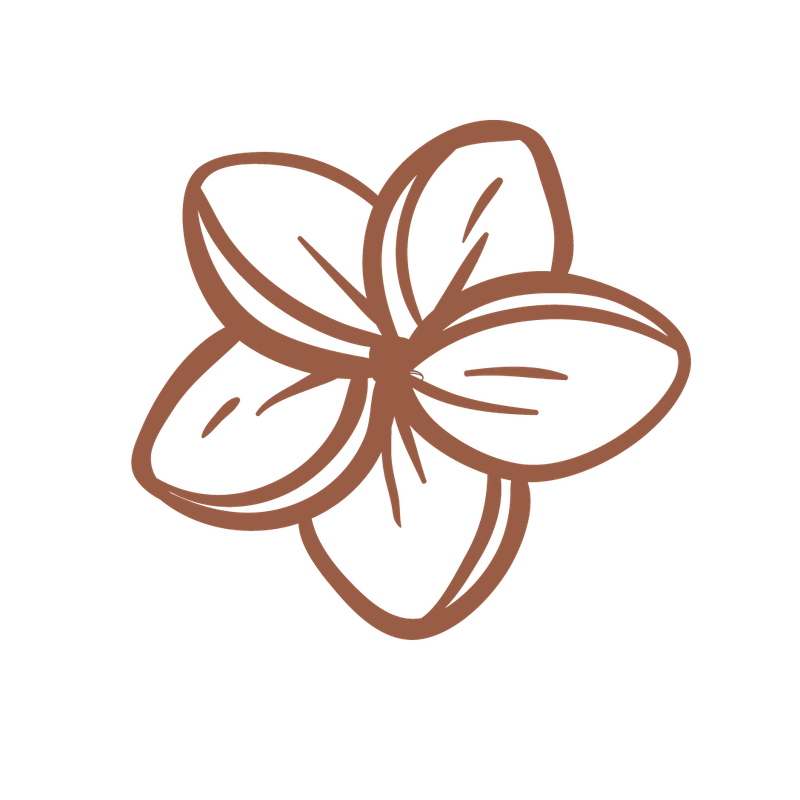 The ability to input your own custom codes which will allow you to take your design to a whole different level.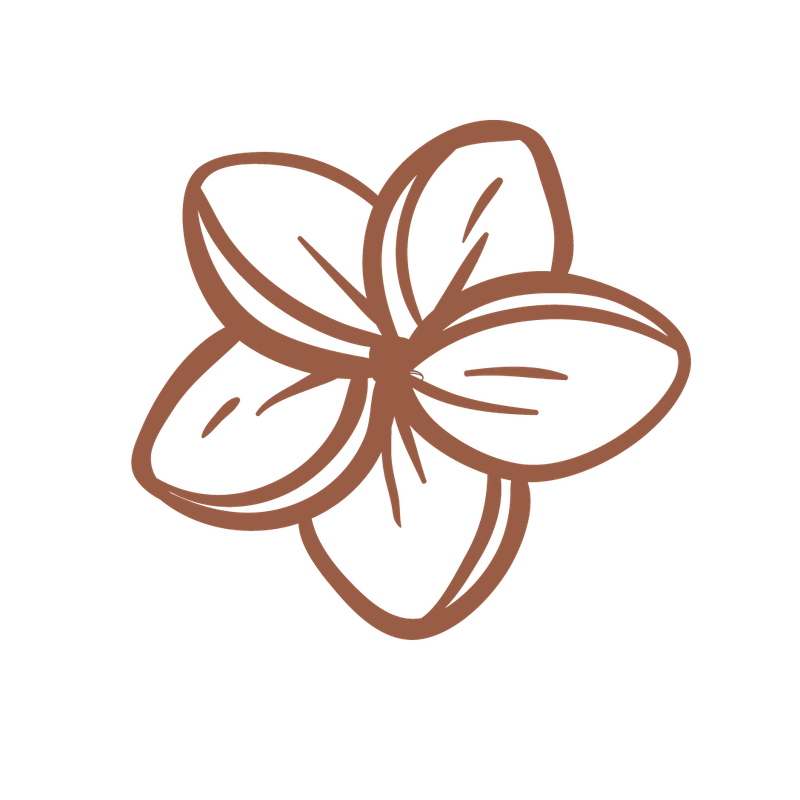 Analytics integration to help your marketing team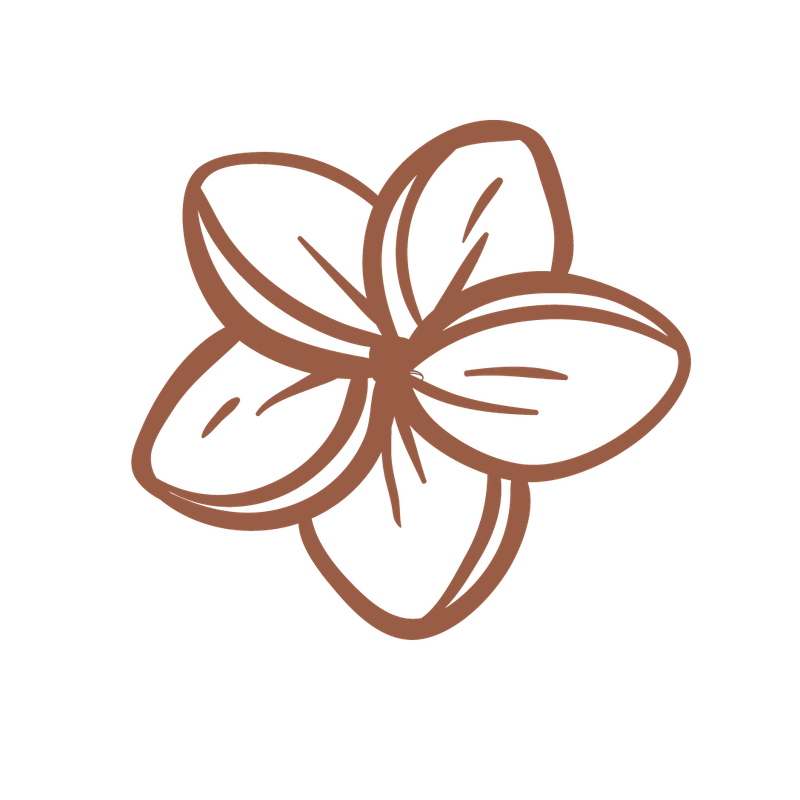 Easy inclusion of SEO to attract your dream clients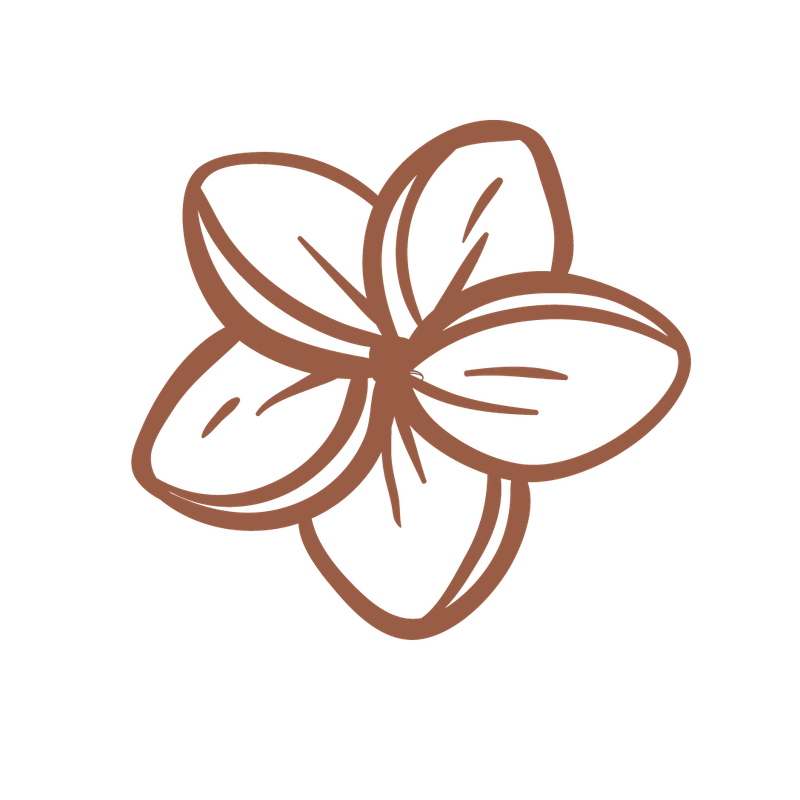 Squarespace offers secure SSL, cloud based hosting working to maintain 99% uptime i.e. not having to worry about your site performance potentially losing clients
Most importantly
, it is super easy to update and manage your website, which is really the end goal. You get a strategically design custom website from me that requires very little training to get started. To make it much easier, my custom website packages include a personalized training guide and up to 30 days of post-launch email support.